Portofino 3 (older versions)
Portofino 3 (older versions)
In this page you will find all the material for the older versions of ManyDesigns Portofino.
Have a look at the new features of Portofino 4 and download the new version.
This documentation refers to version 3.1.x. Download older versions at sourceforge

Tutorials:
Portofino tutorials:
User Management tutorials:
The Ticket Tracker sample application explained:
An on-line demo of the Ticket Tracket app can be found
here
.
Integration topics:
Deployment: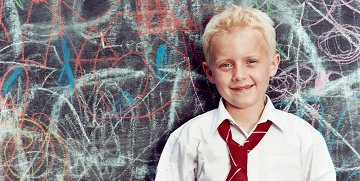 Installation guide (Version 3.1.x)
Reference manual (Version 3.1.x):